** WARNING UNDER CONSTRUCTION**
beware of falling objects
I live in Westchester County, NY.
With a husband and three small snicker doodles.
These are some buddies that like to sit with me while i work...
...this is Moxie.
He is a Pyrenean Shepherd,
also known as a Berger des Pyrenees,
a small French herding breed
that comes from the Pyrenees mountains in France.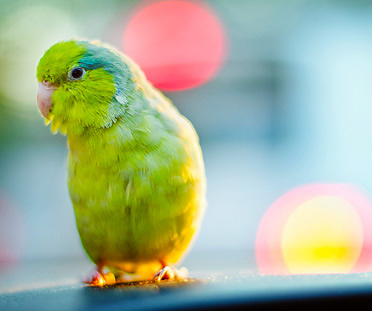 And this is Puck.
Puck is a Pacific Parrotlet, the smallest breed of parrot in the world. His ancestors came from South and Central America. He's learned how to tell me, "Puck is a pretty birdy." And he flies after me when I leave my studio to get a cookie from downstairs.
When I'm not drawing, painting and taking pictures,
I like to run, read books, and bird watch.
Not necessarily in that order.
And preferably all at the same time.
And I like hanging out with the snicker doodles.
Here's one of them now...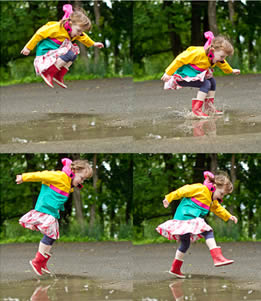 Send me an email at amcgrory@gmail.com!